We have been involved in the fine art business for over thirty years.  
We have built relationships with skilled artists to create and produce hundreds of religious sculptures that uplift the minds and hearts of viewers.  Gathering the best artists, we at LDS Bronze seek to have the best Christian and LDS sculpture collection available in the world.   These inspiring statues depict scenes from the life of Jesus Christ, which move you toward a greater devotion and love for the Savior. 
As a team we have over thirty years experience in all facets of creating sculptures including the fabrication of any size project, and complete planning for a project including layout and design of the pedestal and surrounding area.    We have extensive knowledge in working with clients to "bring to life" their vision when displaying their statues.  These religious pieces are original, museum quality,  limited-edition sculptures.
Although bronze is the primary finished medium for our artists, we are able to take the original design from the artist and create a beautiful stone or metal sculpture in order to make your "vision" come to life.

Our Mission
LDS Bronze, managed by Main Street Art, Inc. has brought together a close-knit team of talented professionals with areas of expertise in creating, developing, planning, and managing the production and installation of fine art in public, private and corporate art collections.
If you are working to find or create a specific piece of religious sculpture for a garden, church, or place of business, we have the expertise, experience, and technical ability to create this sculpture for you.
Brian L. Streadbeck
President
Brian L. Streadbeck is the Co-Founder and President of Main Street Art, Inc.   Brian is a devout member of the Church of Jesus Christ of Latter-day Saints.  He serves as the CEO of Adonis Bronze and is on the Board of Trustees for the Sculpture Park Art Foundation.  He has a background in Executive Management, and has served as CEO for corporations that have a focus on architectural sales and the design community.   His love for the fine arts has held him in the art business for over thirty years.  He has owned and operated two fine art galleries.  Brian attended Weber State College with studies in Accounting, Business, and Finance.
Scott R. Streadbeck
Vice President
Scott R. Streadbeck is an accomplished figurative artist.  Scott attended Brigham Young University where he received a Bachelor Degree in the Fine Art Program in 2003.   He has worked with Main Street Art since his graduation.  In addition to being an exceptional artist, Scott brings experience in project and budget management.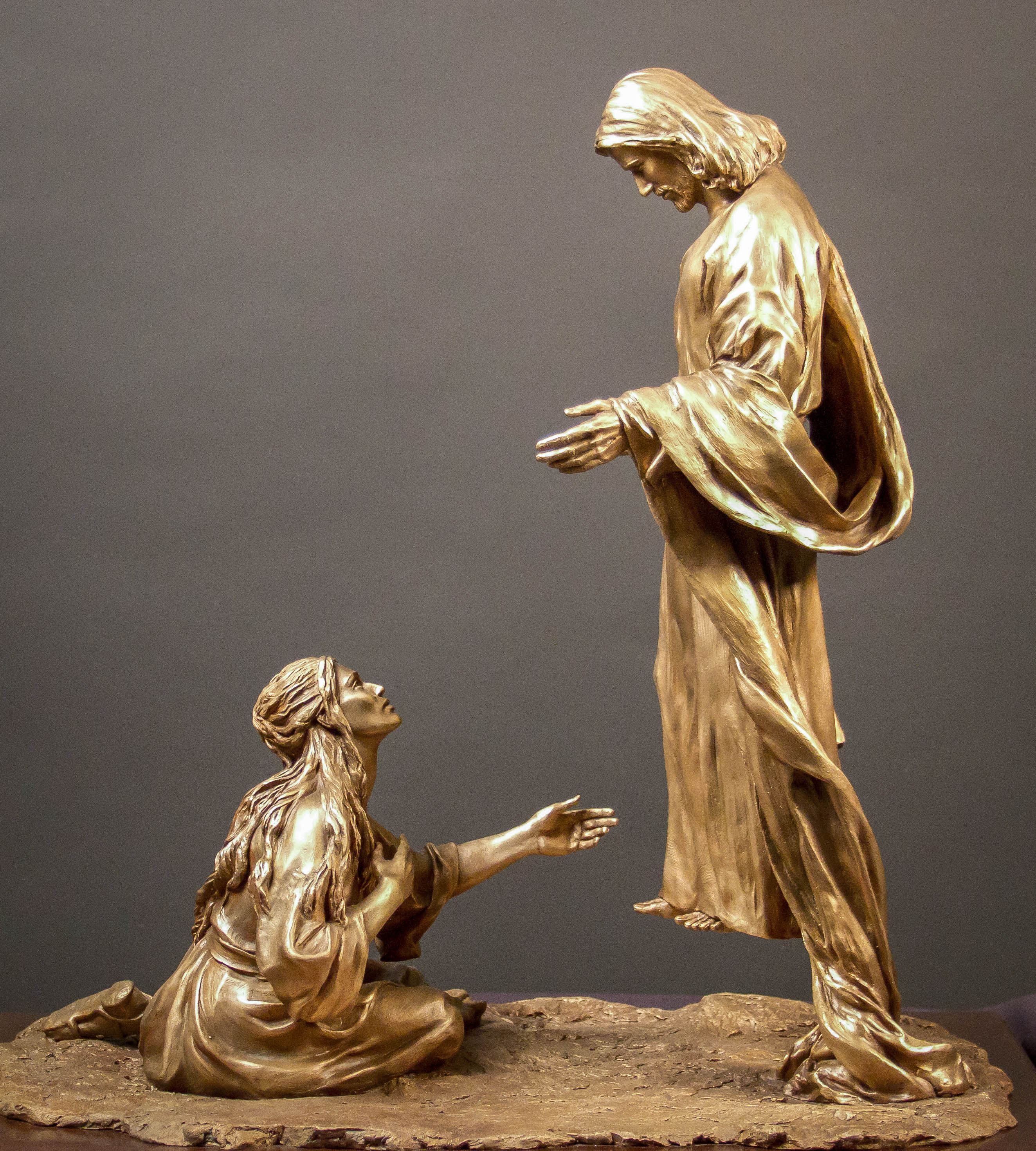 Purchasing
To purchase your original, museum quality sculpture, we require 50% of the purchase price at the time the order is placed, and 50% due upon delivery of  your piece.  The delivery of your sculpture is based on its availability at the foundry, and can be scheduled by telephone.
Please call (714) 264-8269 to place your order, discuss your order, or to get information regarding the piece you are interested in.  We are happy to assist you.